Bespoke Manufacture

Turning design concepts into reality
In Brief.
Specialists in taking projects through to full manufacture and production. Collaborating and developing from the concept and design phase, from mouldmaking and initiation, or at the production stage.
Innovation, production challenges, deadlines and the need for bespoke solutions are not limited to market sector. Sharing the customers passion for getting it right, Perudo Realisations operate across sectors to supply custom-made creative features, promotional displays, props, products and parts - but it doesn't stop there. It's all about facilitating innovation.
Working across a spectrum of materials, a variety of process options and a broad range of experience, Perudo Realisations operates from a spacious centrally located UK facility. There's ample scope for production rollouts, client collaboration as projects progress and for batch-shipping to specific schedules.
With a culture of innovation and adaptability, a proven track record and a reputation for quality and dedication, the Bespoke Manufacturing arm of Perudo brings reliability, integrity and a consistent straightforward approach to all projects.
Dig deeper into the Materials, Processes and Services used by the team at Perudo Realisations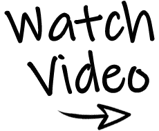 Let's discuss
your
ideas!
Tell us what you have in mind and discover how our expertise could make it happen. Sketches or designs of the brief? Simply upload here for secure transfer.
Confidentiality around the project? We understand your concerns. Click here to download our Bilateral NDA ready to complete, sign and upload, before hitting the Submit button to share concepts.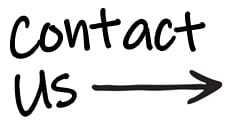 Perudo Realisations database needs the information you provide to us to enable us to contact you about our relevant products and services. You may unsubscribe from these communications at any time. For information on how to unsubscribe, as well as our privacy practices and commitment to protecting your privacy, please review our Privacy Policy.