Sustainability
Long-term sustainability is an important part of our culture.
We respect the natural environment and seek opportunities to save and economise wherever possible to minimise waste through in-house reprocessing, repurposing, reclaiming, upcycling or recycling.
Within our on-site storage capacity we are able to house unused or otherwise waste material for subsequent economical removal to dedicated recycling centres, with the added environmental gain of reducing transportation emissions.
We believe in zero-waste-to-landfill where recycling is not an option. The waste management provider we partner with is a leader in resource management. Diverting mixed waste for onward recycling, the residual balance is used as a resource, providing green renewable energy to neighbouring districts.

Review - Refine - Repeat.
We understand there is no one-size-fits-all and that responsible business practices demand a continuous cyclical process.
This goal leads to efficiencies, enhanced environmental and financial sustainability and to a legacy for the future generations.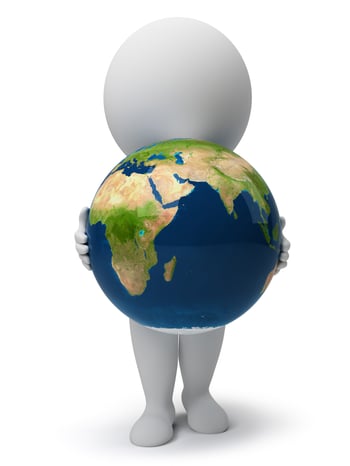 Supporting Others
Always mindful of what we owe to our loyal clients, we are acutely aware of the pressures, suffering and needs of so many people throughout the world.
We are committed to give back and dedicate a proportion of our projected profits to charitable causes at the start of each financial year.
Our giving supports a variety of worthwhile and compassionate causes, including humanitarian needs, people in crisis, education, medical organisations and the alleviation of poverty.
VIEW THE SERVICE