Working Creatively to Bring Design Concepts
to Reality.
It all started with a surf board
The inspiration of windsurfing boards came to the UK in the 1970's as the first North Sea Oil pipeline started pumping and while the personal computer was still a revolutionary idea.
During those early years, the drive to find ways of realising ideas played a key role in the rise of the developing windsurfing market. Perudo brought their creativity to the design and production of the Sea Panther windsurfer board – which rapidly gained the accolade of Britain's Best-selling Board!
The inner fire to find new ways to realise "wow" and delight our clients, has taken Perudo on its fascinating journey exploring and evolving techniques, materials, machinery and innovations for multiple sectors and applications.
Facilitating Innovation is what it's all about.
Join us on the journey
Now more than forty years on great work continues to flow out and inspire a wide range of clients, including some of the best-known brands in the world.
We have the dedication to handle both R&D projects and production rollouts, and the skills to take large or unusual designs through to completion.
Bringing your imagination to life with our expertise, creativity and care, we thrive on exceeding expectations.
INSPIRATION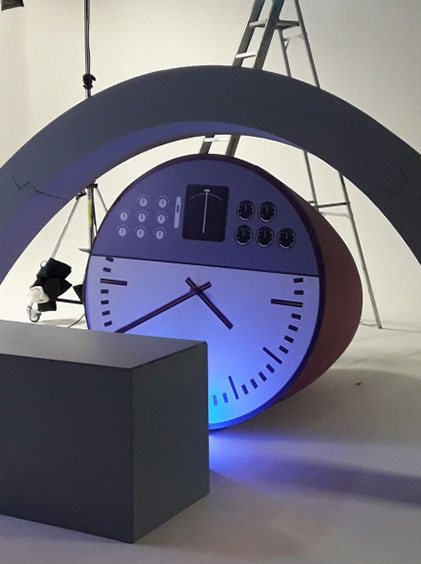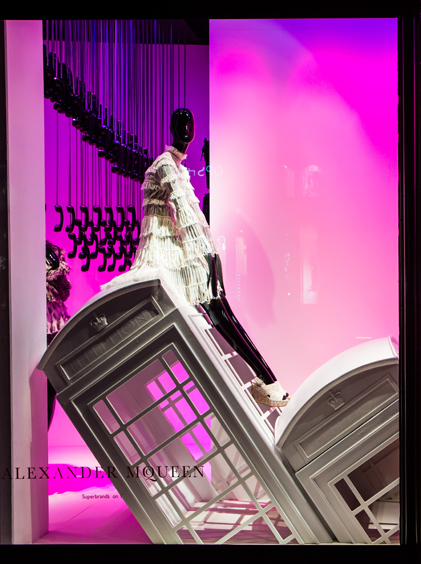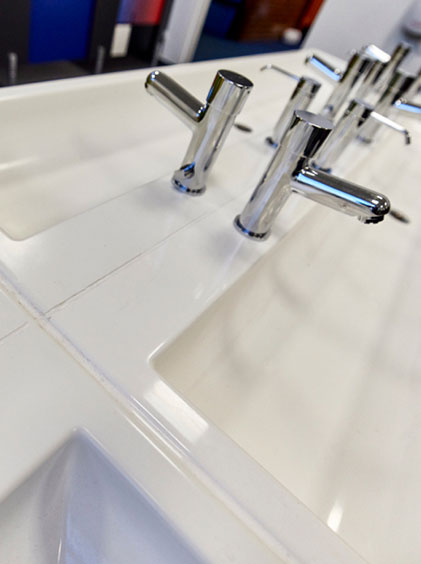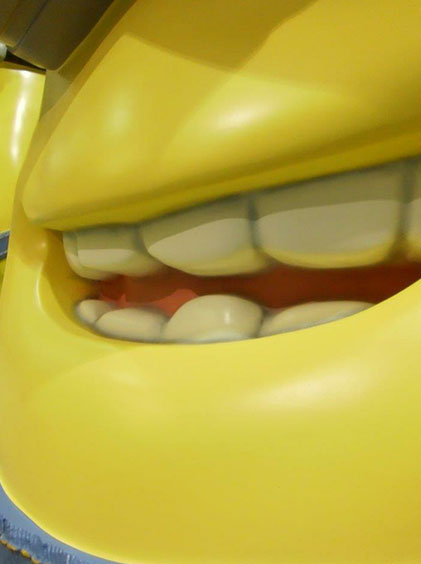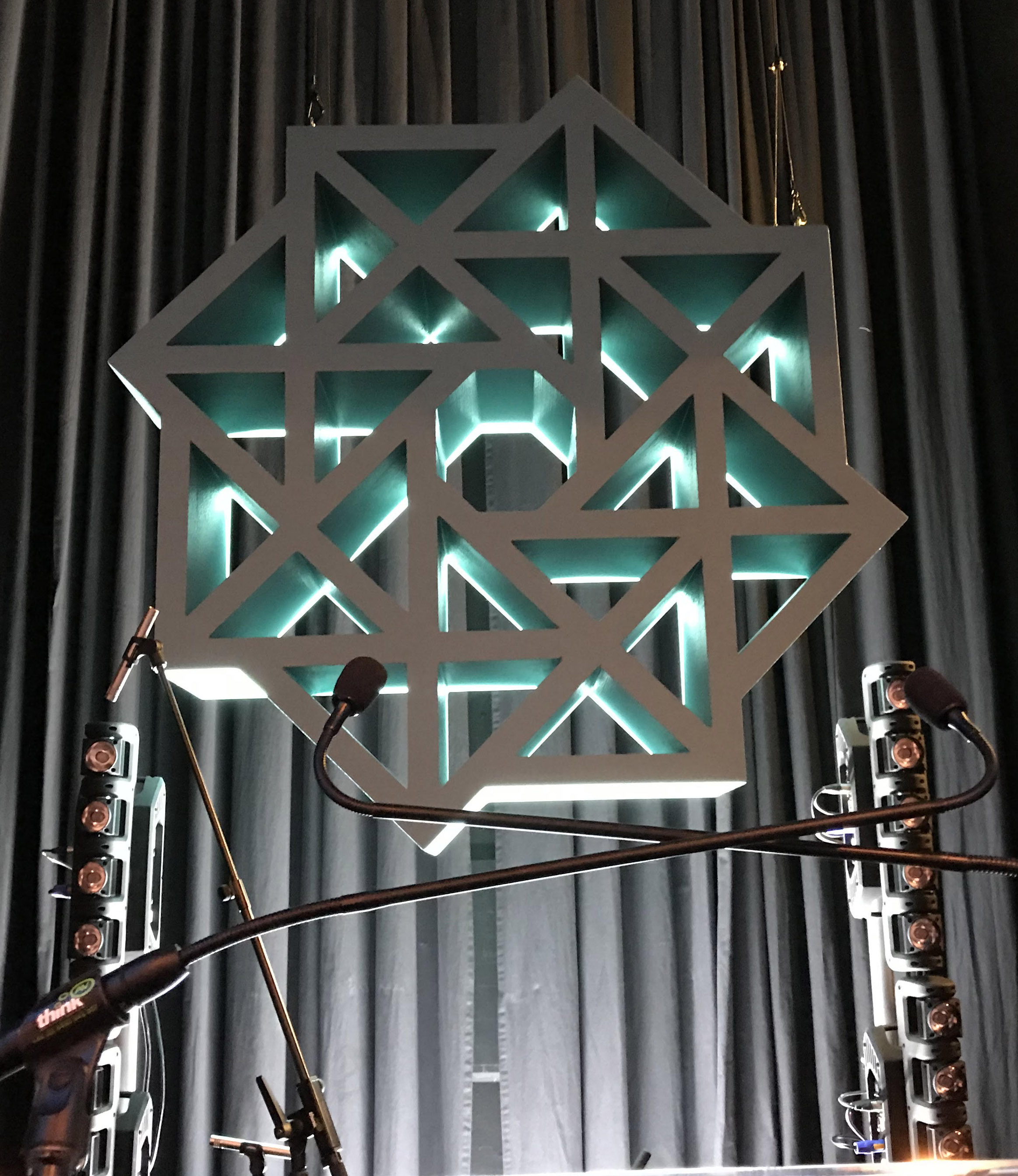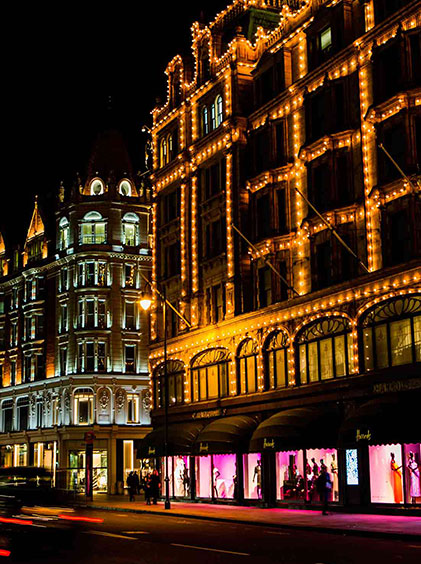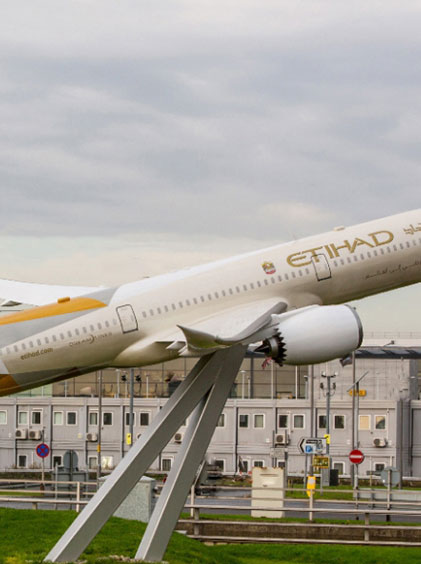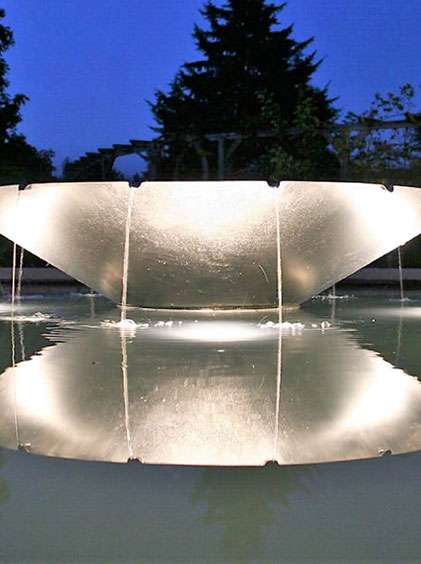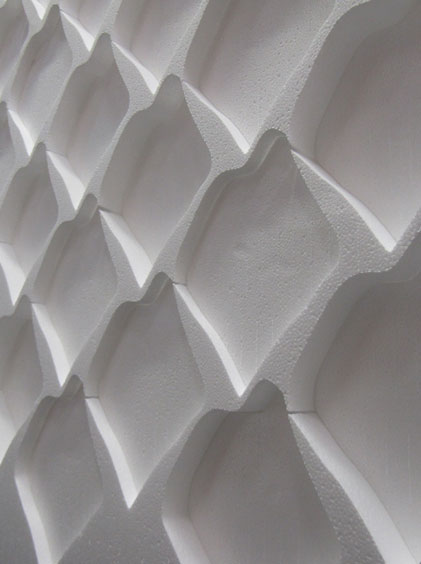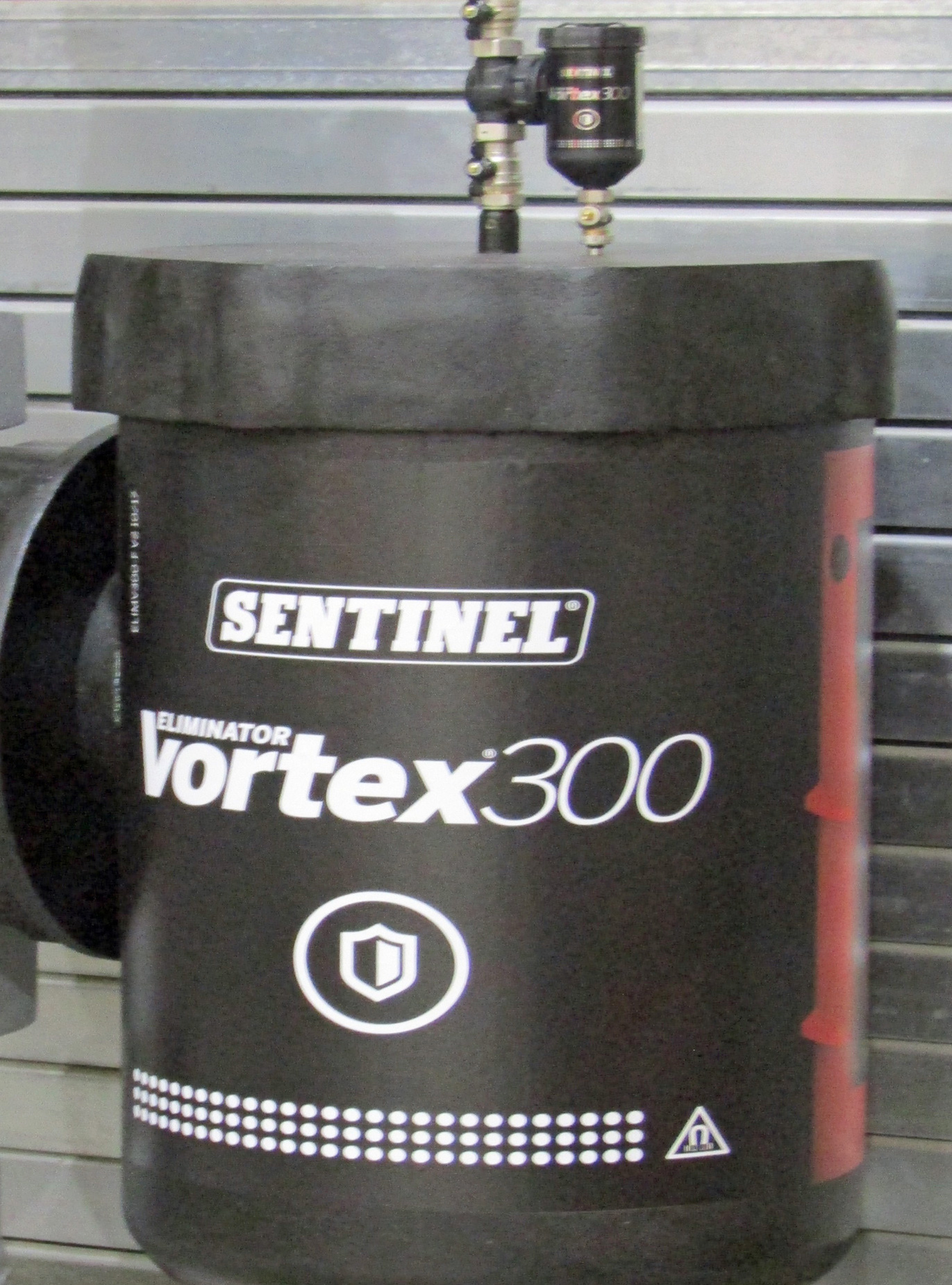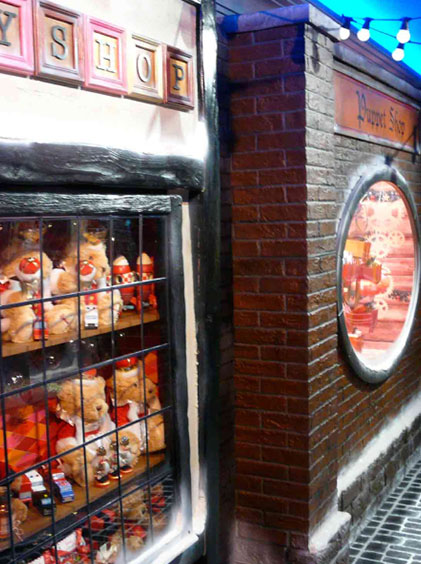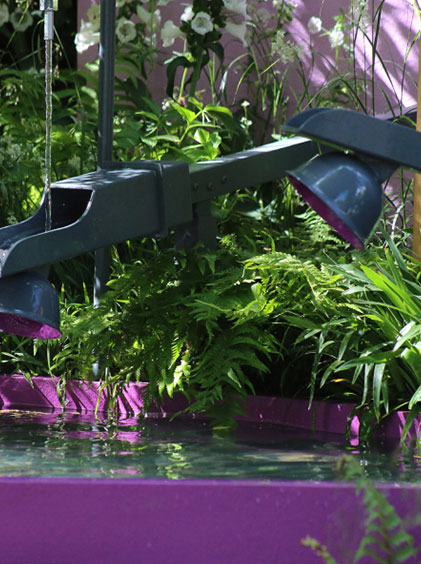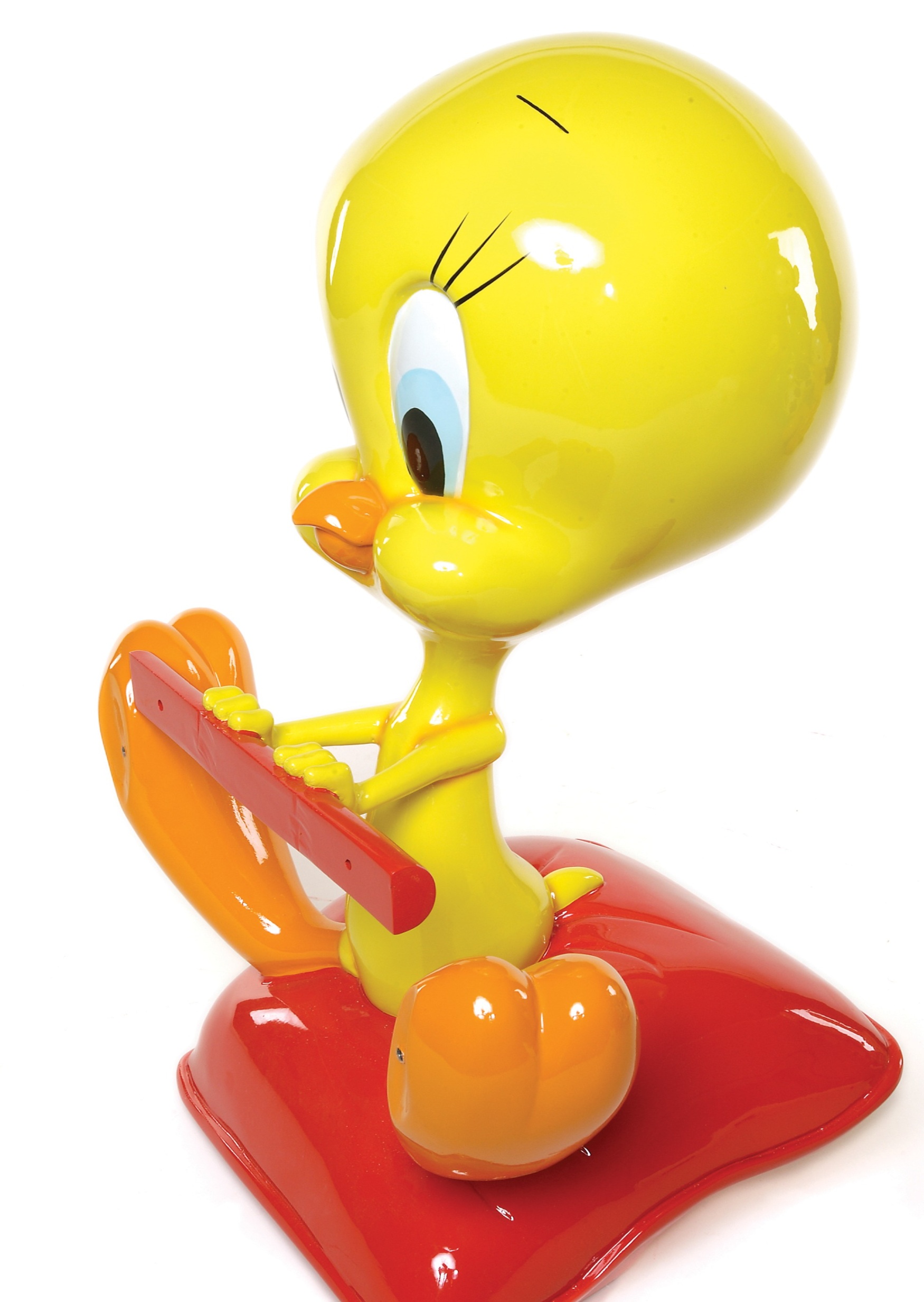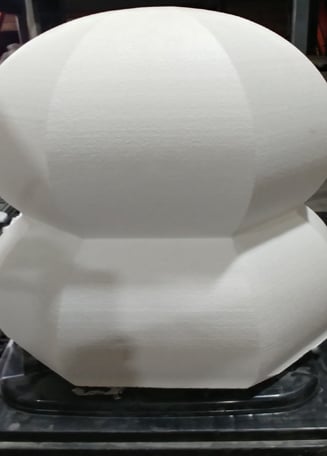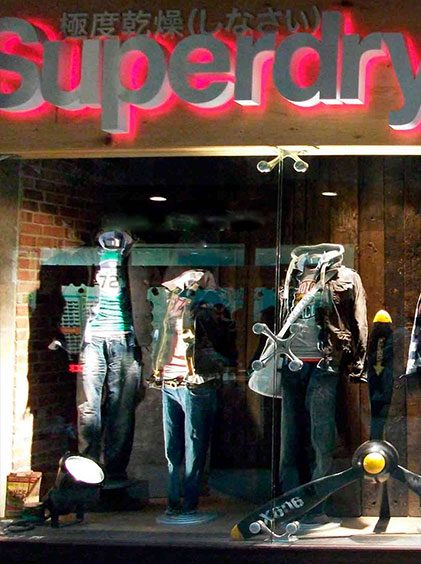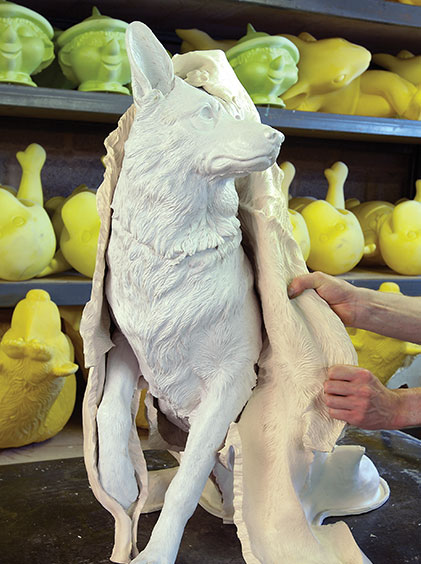 Capacity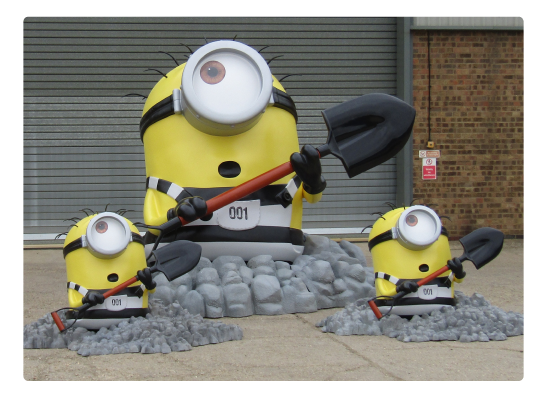 Our large workshops are set in an acre of land and provide a great, centrally located base to deliver on product and projects both nationally and globally
With a heritage of delivering quality, a focus on in-house processes related to the needs of the client and the scope to store both stock materials and finished goods, you can rely on our ability to support.
Whether initial concept or detailed brief - spectacular results start in the imagination. We collaborate, develop, produce and perform. Adaptable, innovative and practical - that's the Perudo buzz.
VIEW THE SERVICE
Why our clients stick with Perudo
Working closely with and listening to our clients we have a lateral, inventive approach and understand the individual nature of their requirements. Our flexible approach to projects, range of in-house production facilities and specialist techniques provide the complete service for our clients.

"Feedback from the client was extremely positive.
Well done for all your hard efforts on this project
VM Purchasing Coordinator

Just sending you yet another email of thanks for what you have done and letting you know that everything went very well this morning. The customer was very happy with what you have done. Many thanks again and I am sure I will speak to you soon.
Chief Designer, Windows

A massive thank you to you all, you did a great job!
Head of In-Store VM
Values, promises and client satisfaction are really important to us.
We're a family-owned and run company. In everything we do, we understand the value of trust and the enduring benefits of an honest, solid, straightforward approach.
We place a very high regard on building and maintaining long-term business relationships, based on respect and mutual satisfaction. And on saying "Thank You".

Vision
We're not bound by convention, but are inventive, determined and real. We approach everything we do with an attitude of innovation, perseverance and practicality.

Enthusiasm, dedication, reliability and adaptability are simply part of the culture.
Learning from the past, delivering in the present and looking up into the future. We've come a long way since the Sea Panther was born. The vision continues.
Facilitating Innovation is what it's all about.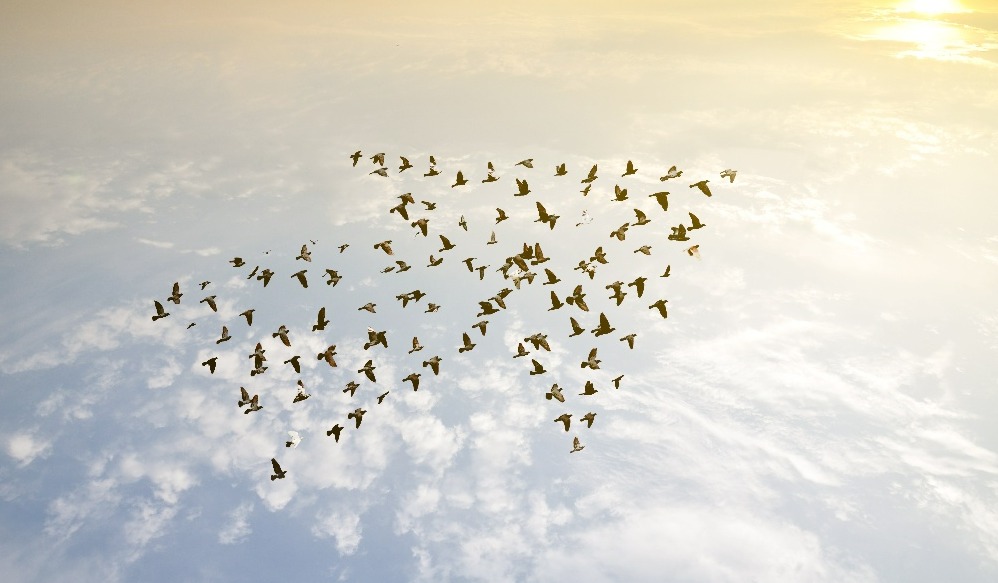 Get in touch
Whether you need collaboration on a whole project or just a single element within it, we're flexible enough to meet your needs and timescales, take ideas and concepts, translating them into reality.