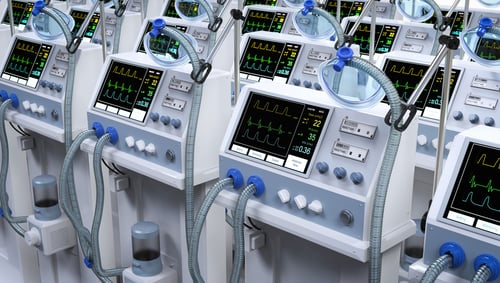 The Challenge
A Medical Manufacturing company was unable to palletise their range of specialist products for safe international shipping using off-the-shelf packaging products.
The Solution
Custom CUT polystyrene shapers provided quick and easy placement and packing for safe, secure protection during both transit and storage.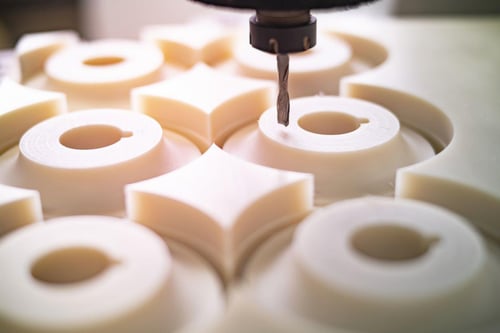 The Challenge
A company in the Automotive Design space was wasting material and having to make do with an inferior product as the bandsaw cut model board was supplied rough, with chattered edges and missing corners.
The Solution
Using Custom CUT to process their model board gives an accurate cut and smooth surface face with zero damage, ready for immediate CNC machining operations.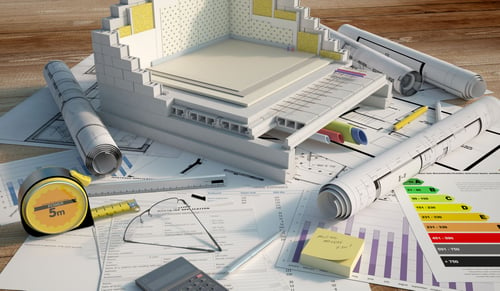 The Challenge
Onsite and offsite Construction build requires accurate and speedy placement of thermally-effective insulation and panel systems.
The Solution
Custom CUT supply a wide variety of insulation materials pre-cut to specific shapes, tapers and thicknesses, including hybrid material options. All helping to ensure rapid and efficient fitting on-site.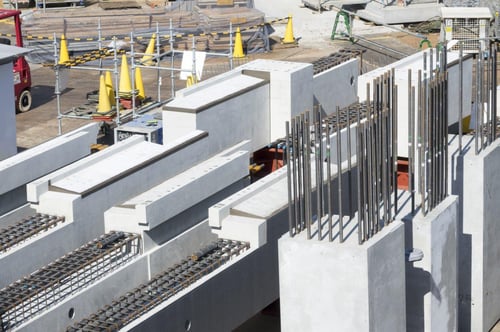 The Challenge
Production managers in the Precast Concrete sector have to ensure there are no delays in the line which would hold up their concrete pour. Which is especially tricky when stocks of polystyrene inserts have run low.
The Solution
The team at Perudo Custom CUT understand production challenges and can move quickly to program, produce and deliver, preventing downtime.
The Challenge
Construction projects often need to handle the movement of teams and machines across multiple levels or varying timeframes. Safe working and protection aspects also pose concerns.
The Solution
Large or cut-to-size lightweight blocks of XPS or EPS from Perudo Custom CUT offer a practical and simple solution.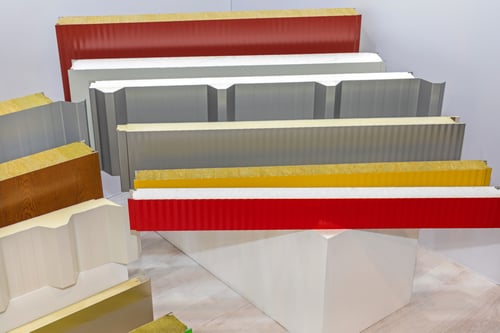 The Challenge
Maintaining a good product range and making it relevant to the needs of the marketplace, is key to great relationships and increased sales for Material Suppliers. Sourcing non-standard goods and supply-chain issues pose challenges for the procurement team.
The Solution
Using Custom CUT provides alternatives in the supply chain and gives stockists a lot of scope to add bespoke shapes, sizes and non-standard thicknesses to their existing material range.