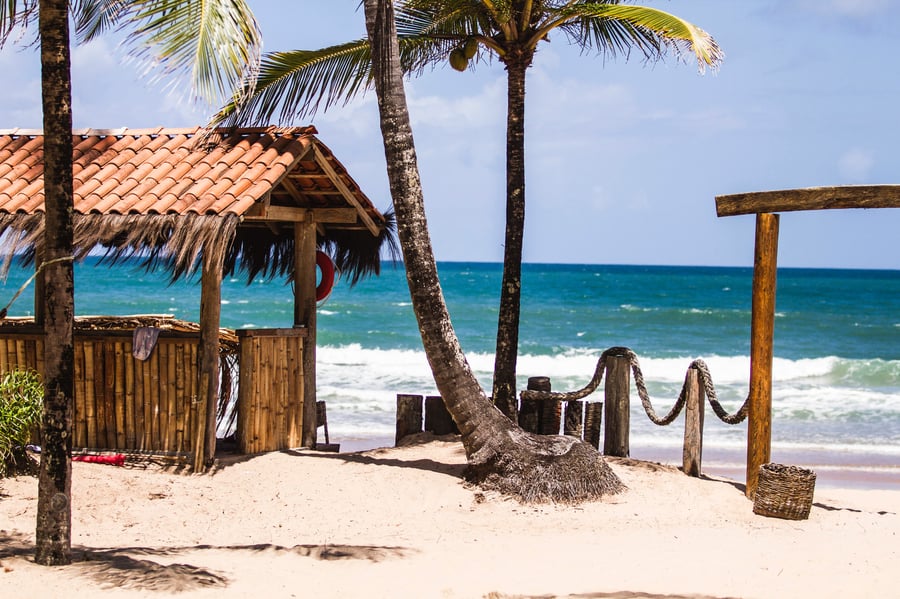 Christmas may not be the first thought that comes to mind when you've just got back from your Summer vacation, but top performers in every sphere are always looking ahead.
In visual merchandising, being one step ahead of the game is key to success. Planning the next season's theme. Thinking of new ways to enhance the customer's experience.
By August, the retail industry is actively preparing for the biggest consumer spending period – Christmas. Designing stunning schemes for window displays and planning ahead to elevate the customers in-store are fundamental to maximising this opportunity.
A friend of mine posted a photo recently – their two boys outside in the blazing sun holding a giant snowball! It was actually quite a refreshing image during the really hot weather here, but it seemed quite unreal. Thinking it must have been an old photo, I asked about it.
Turns out that they had been clearing out the depths of the family freezer and found the snowball that the boys had kept there since the winter!
And then, just like the boys with the snowball, each brand seeks to surprise and delight its high street audience by bringing out the unexpected. And the spenders flock to become immersed in the next seasons fashion offerings and retail merchandise.
Are you planning for Christmas? What's your "snowball in the freezer"? Click here to see how we can help.