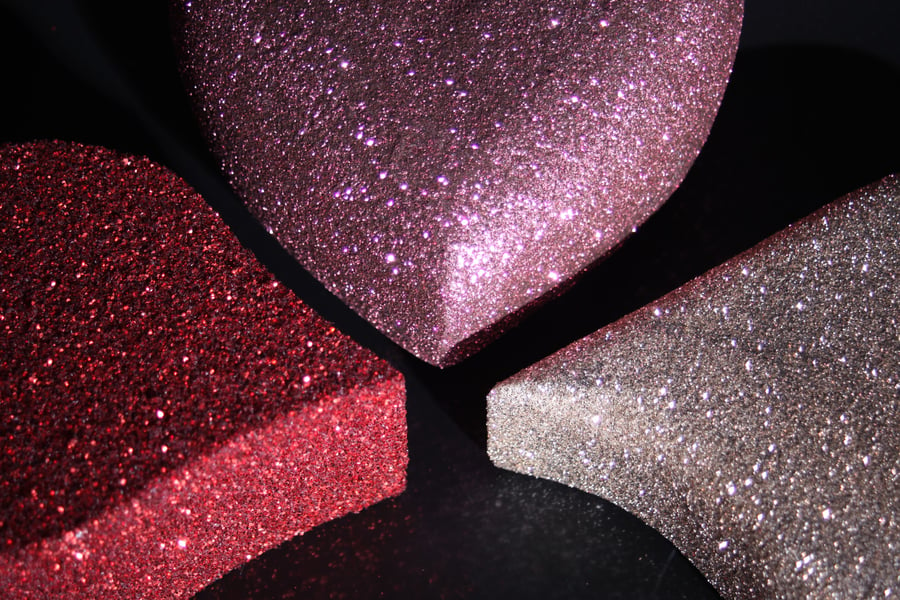 Custom-made polystyrene shapes & letters available up to 2.4m tall or even larger!
Range of in-house finishes.
We sculpt from full sized blocks of expanded polystyrene (EPS) for maximising production schedules and material efficiencies and turn them into shapes of your choice to any size.
Watch this space for more interesting developments!