Our culture at Perudo is all about creativity. It's something that is vital to everything we do, and it's the reason that keeps our clients coming back to us again and again for our creative thinking and innovative approach to problem-solving.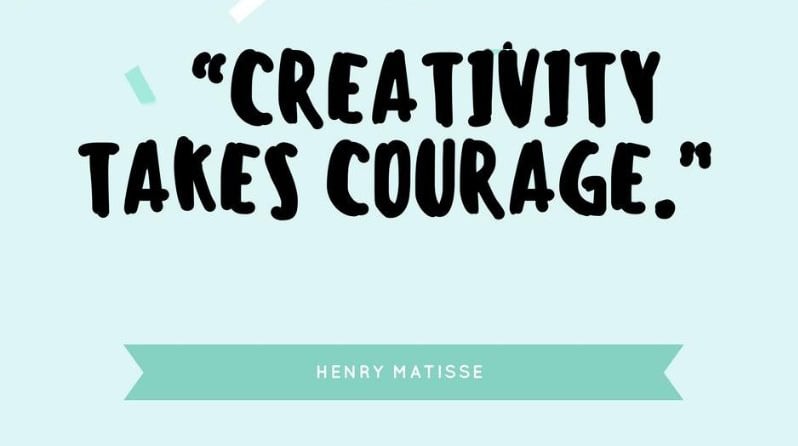 The projects we work on at Perudo are incredibly diverse, ranging from shop window displays, support with visual merchandising, to art installations and outdoor garden creations. No day is ever the same in our workshop, and we love delighting clients with what we do.
Take a look back at some of the projects we've been privileged to be included in:
Working with artist Peter Eustance of Symphonic Gardens, our team created the first-ever acoustic garden for the RHS Chelsea Flower Show. The garden design featured a musical 'water marimba', with water cascading from the innovative custom-made pool to create a relaxing, interactive space. View project >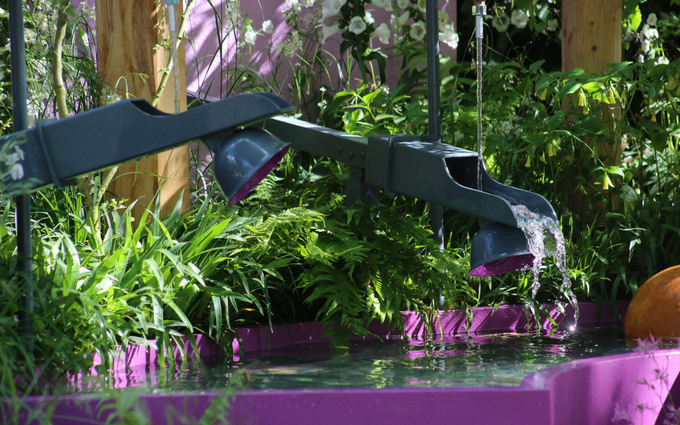 Check out this outstanding aircraft design which celebrated Etihad Airways' 10-Year anniversary at Heathrow Airport. Prominently sited on the Heathrow Terminal 4 roundabout, the eye-catching installation celebrates the addition of the Boeing Dreamliner 787-9 to the Etihad Airways fleet, reflecting their commitment to a best-in-class experience. View project >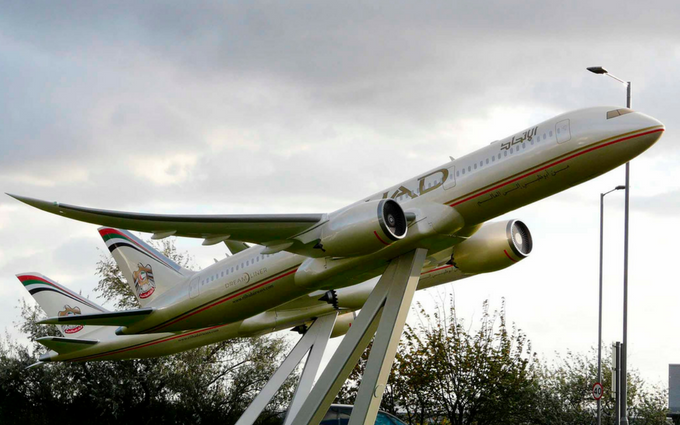 To support the release of a new summer blockbuster film from Universal Pictures, our team produced a series of giant Minion sculptures which would travel the globe. A challenging yet rewarding project, we had great fun working on this! View project >

If you can dream it.....
We'd love to hear from you if you have a specialist project coming up that you'd like to discuss – just call us on 01778 560056 or email hello@perudomadethat.com or click to add some context.