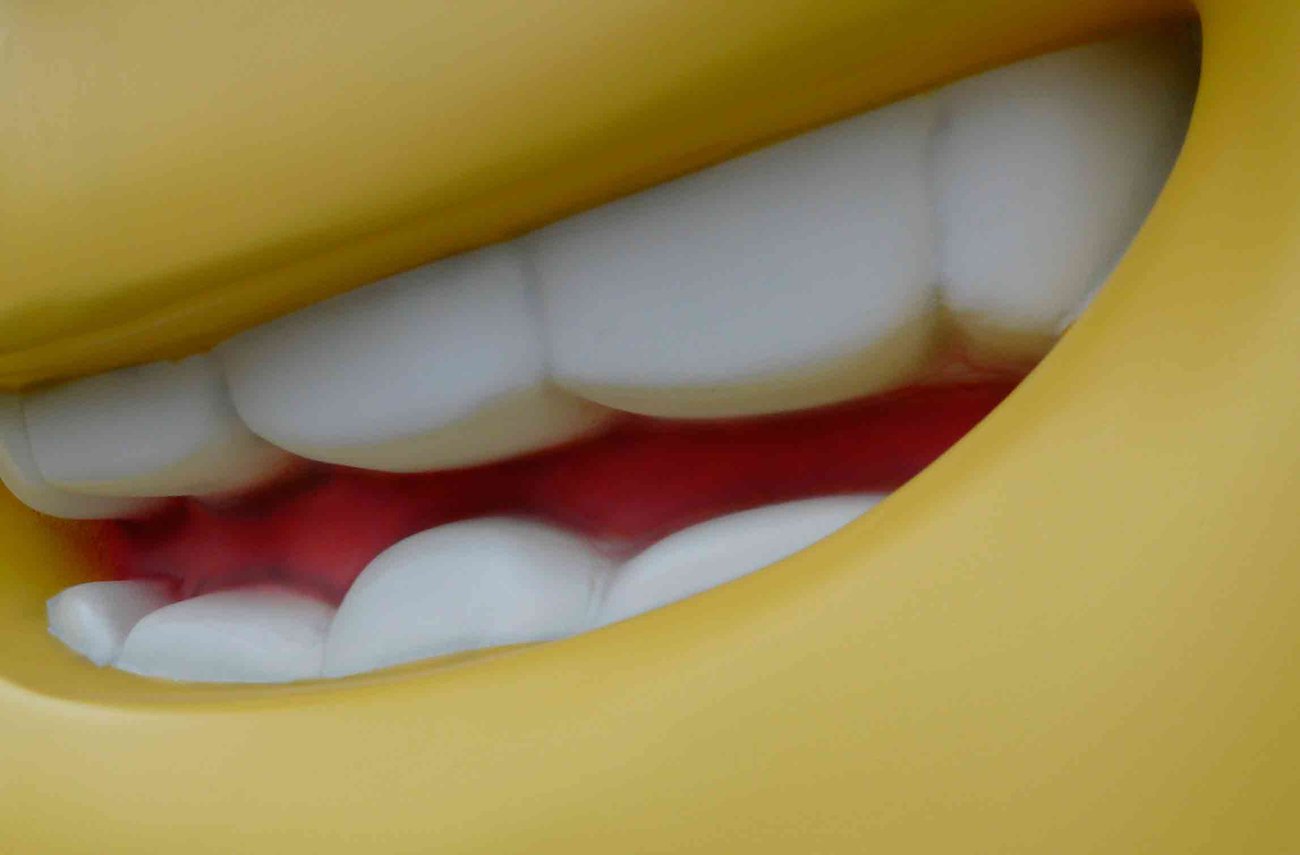 Back in January 2017, we were thrilled to get the heads-up about a new summer blockbuster film from Universal Pictures. To support the film release, our team created a series of giant Minion sculptures which would travel the globe.
In 2013 our team worked with Universal producing super-sized Minions for another film launch, so we jumped at the chance to bring them to life again in 2017. We knew that it would likely be a challenge, but one we were ready to take on.
Watch the video and see the Minions come to life...
Project
With a tight turnaround of under three months from concept to completion, the close-knit group of designers, project managers, engineers, and workshop team all set to work on the exciting job of building five giant 2.5m tall Minions, alongside a whole host of smaller 1.0m figures.
Creating the range of sculptures is a complex and highly specialised process that begins as soon as we receive the CGIs. From here, the Minions are shaped by a CNC milling process from a polyurethane foam block. Other features and additional details are added by skilled hand sculpture and finished with a super smooth topcoat. Our team then painstakingly creates the highly detailed moulds and jigs. Once the tooling is finalised, the team can move to the next stage of full production.
There are several distinct processes that each sculpture will go through before they are finally ready for dispatch. Our dedicated artisans have accumulated years of experience in all these aspects and we take huge pride in the work we do.
Challenges
There were some unexpected challenges along the way, not least due to the size and level of detail required. Each sculpture was carefully crafted and finished by hand to ensure that every Minion had an exceptionally high quality and detailed finish.
Due to their large size, there were also challenges around transportation and shipping across the world. Currently, the Minions have arrived at Australia, Korea, Brazil, Spain, Italy, Germany, France & Mexico and are travelling all around the UK, so they had to be designed to be transported safely and then easily assembled & disassembled on-site without visible 'seams'. With careful design, planning and innovative thinking, we were able to overcome these unique project challenges.
What's next?
We are delighted that Universal Pictures International chose to work with us again on this recent project and we're looking forward to collaborating on future opportunities together.
We'd love to hear from you if you have a specialist project that you'd like to discuss - just give us a call on 01778 560056 or email hello@perudomadethat.com