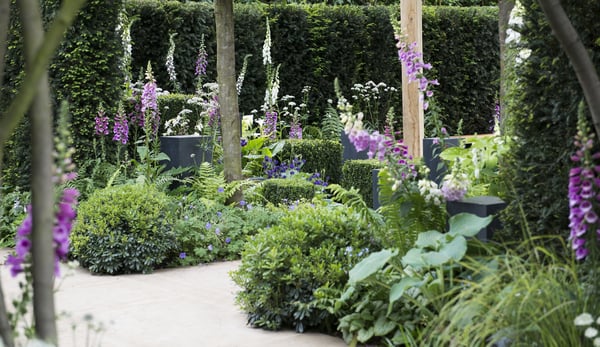 Visitors to RHS Chelsea Flower Show were mesmerised in seeing (and listening to) the "Together We Can" concept of charity Papworth Trust and Peter Eustance of Symphonic Gardens in action. So were the judges - it gained a Silver Gilt award.
Visitors may even have heard famous percussionist Dame Evelyn Glennie live performance on this unique and fascinating water garden. Created mainly in glassfibre by Perudo in close collaboration with the designer.
Wowed? Check out the project here for more of the story.